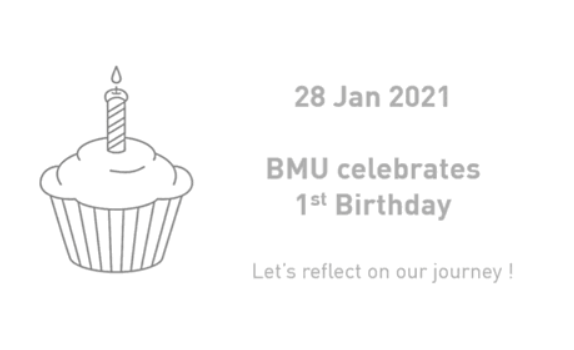 Our product Business Management Update Board is in one year old and it has been selected as the "Best Product of 2020 in adidas HQ".

Agile Implementation of our delivery is the main success factor of this story.
BeeBI Consulting keeps providing the best solutions to its clients during the Covid-19 Pandamic as well.